i LOVE t shirts so naturally i have hundreds of them! my husband and i also screen print our own t shirts and sell them online. for most of them he uses photos that he takes of his favorite things or i do the sketches for some. here i will post some raw photos of some of my favorites: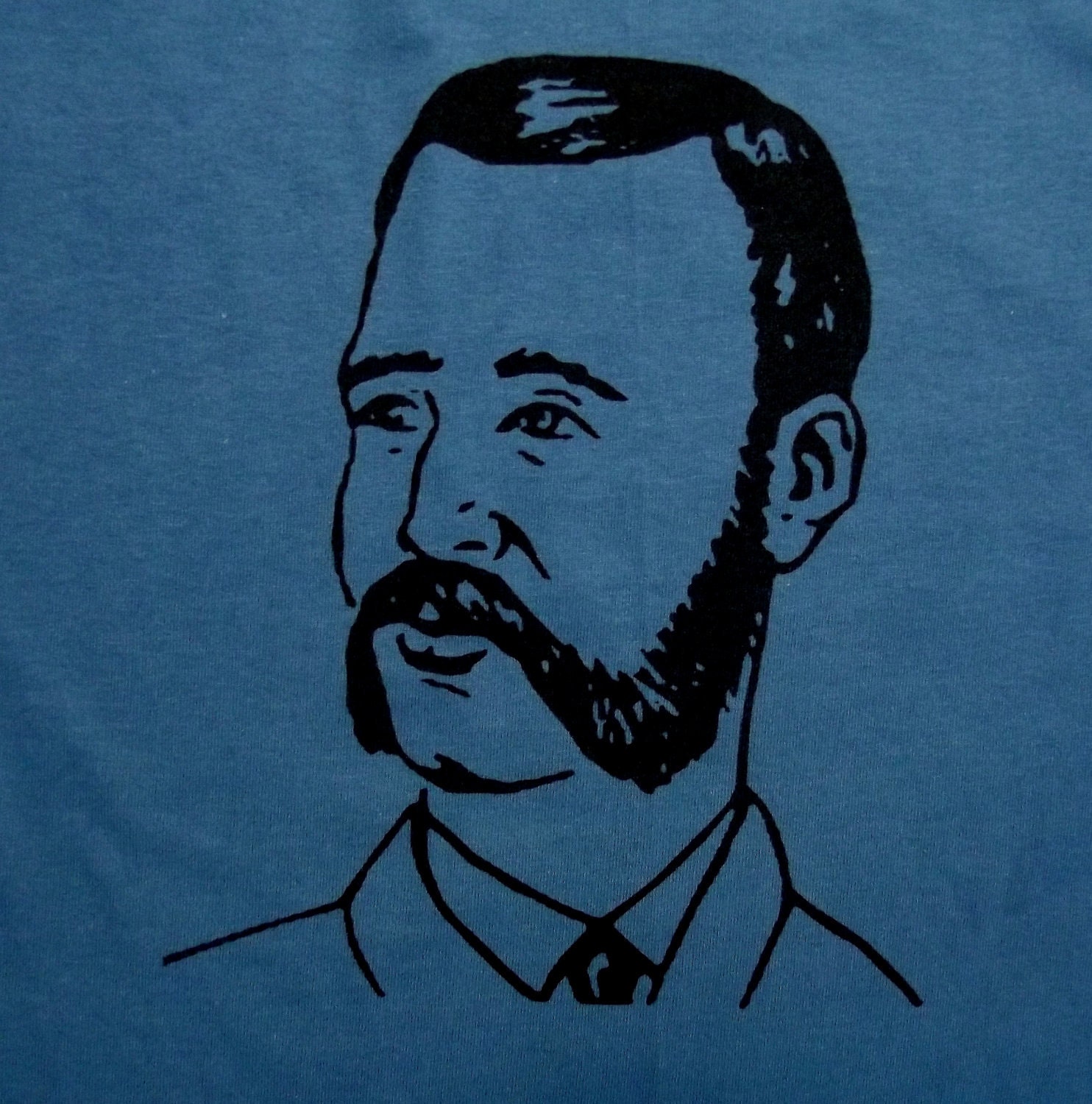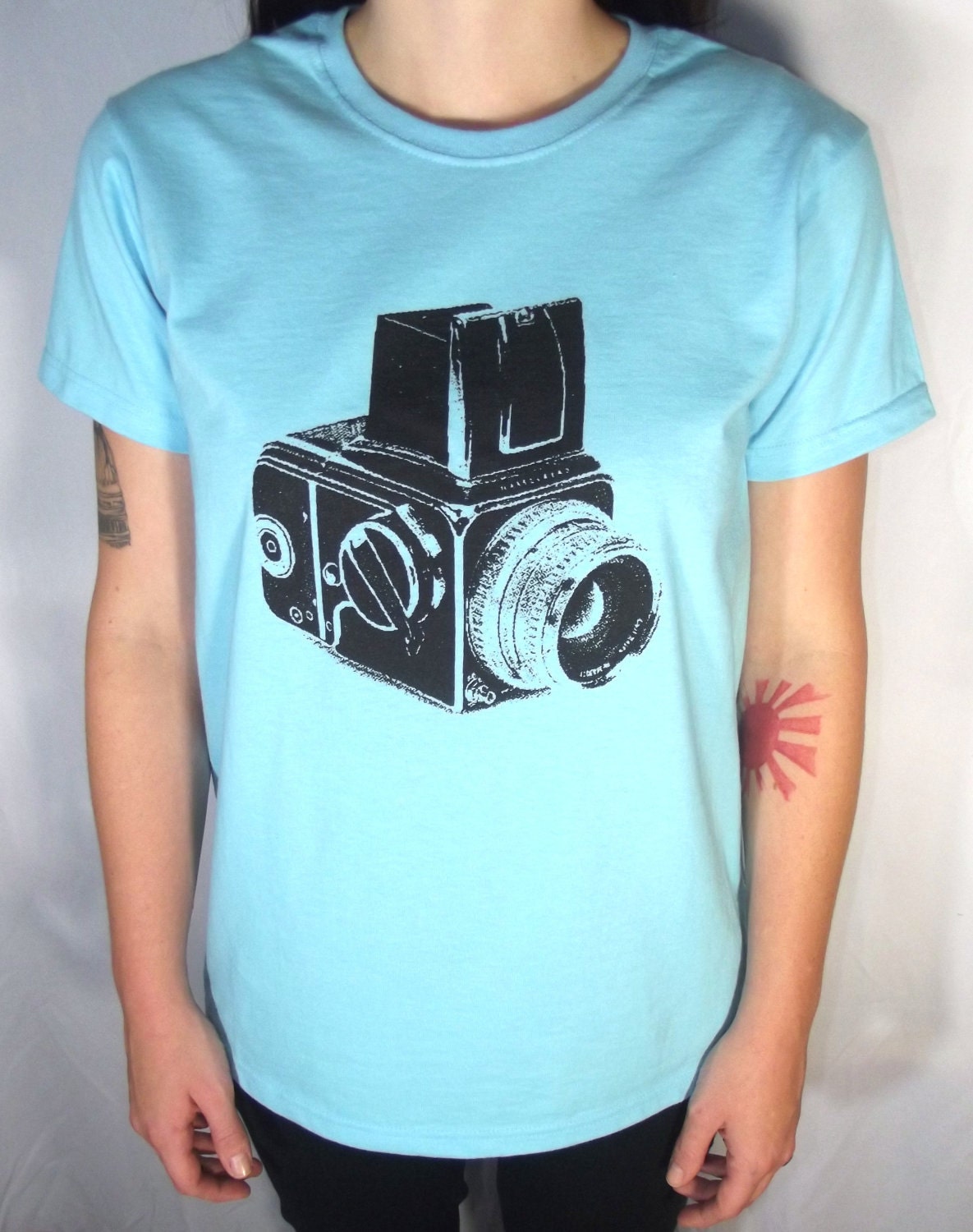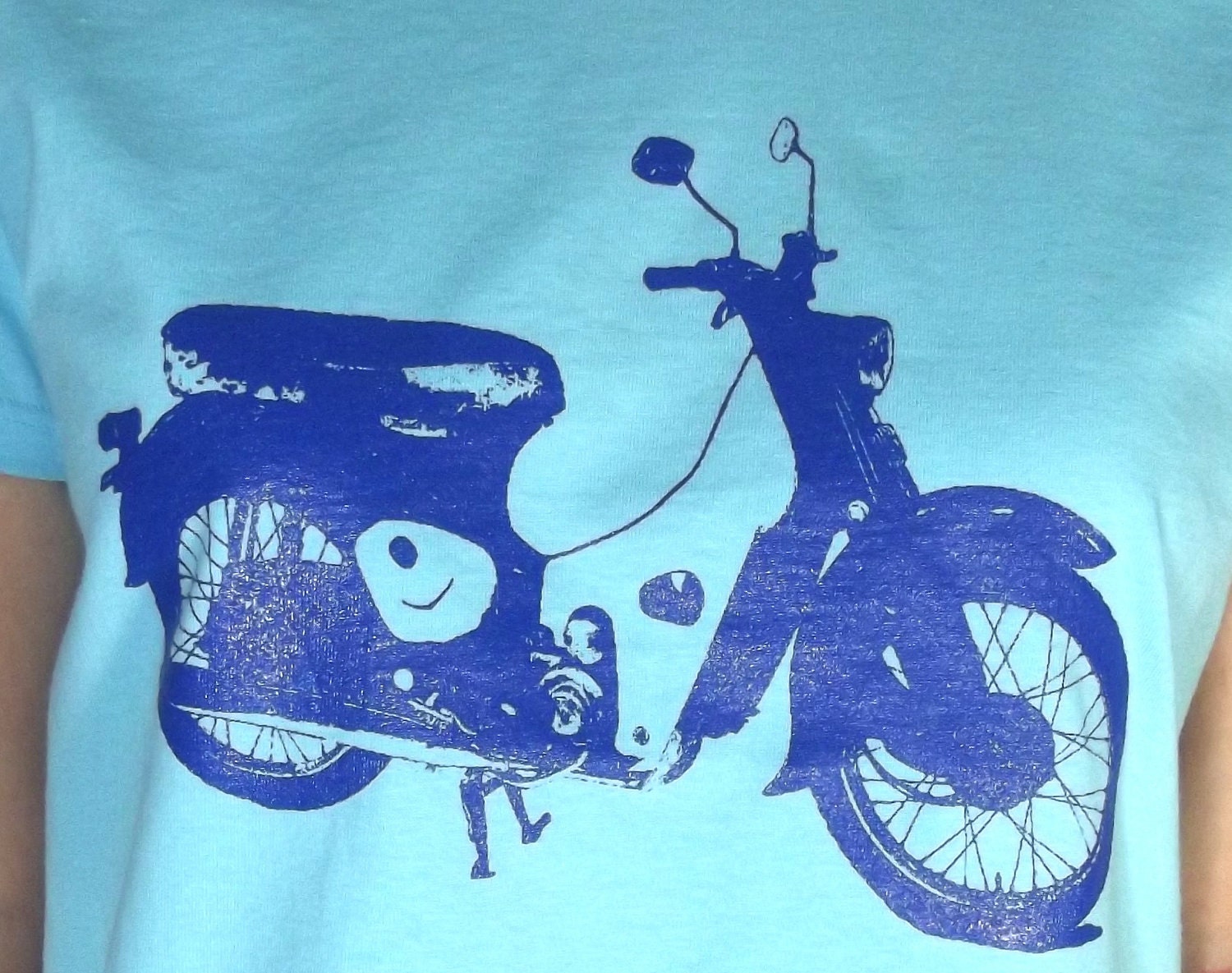 that's me modeling the hasselblad t shirt, yup those are my arms and neck! also the one above! you can go to our shop
here
! we don't have much of a selection yet but we're working on it!